Summer Karlsson
Johanna Nilsson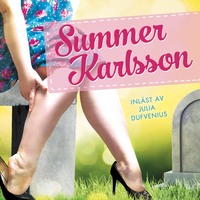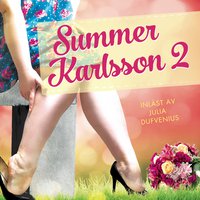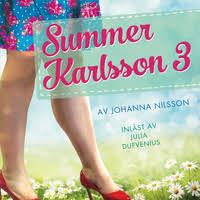 Rights sold
Sweden: Storytel original series
Denmark: Storytel
Polen: Storytel
In this Storytel original series we first meet 36 year old Summer Karlsson, who is seriously obese and unemployed, when she attends her mothers funeral and is barely able to keep it together until she gets back home.
What will she do with herself now that she's all alone without anyone to take care of her? She might as well just lay down and die, but she doesn't. Instead she decides to - sort of as a joke - place two adds in the local newspaper: one where she is looking to hire a personal assistant and one where she offers her services as a private investigator. It doesn't take long before she receives a reply - it might just not be what she was expecting...
3 seasons - 10 episodes á 57 min
Reader's comments:
"Entertaining and charming. Hilarious and so much humor"
5/5
"I enjoyed every single minute of listening to this book. Highly recommended"
5/5