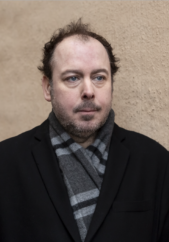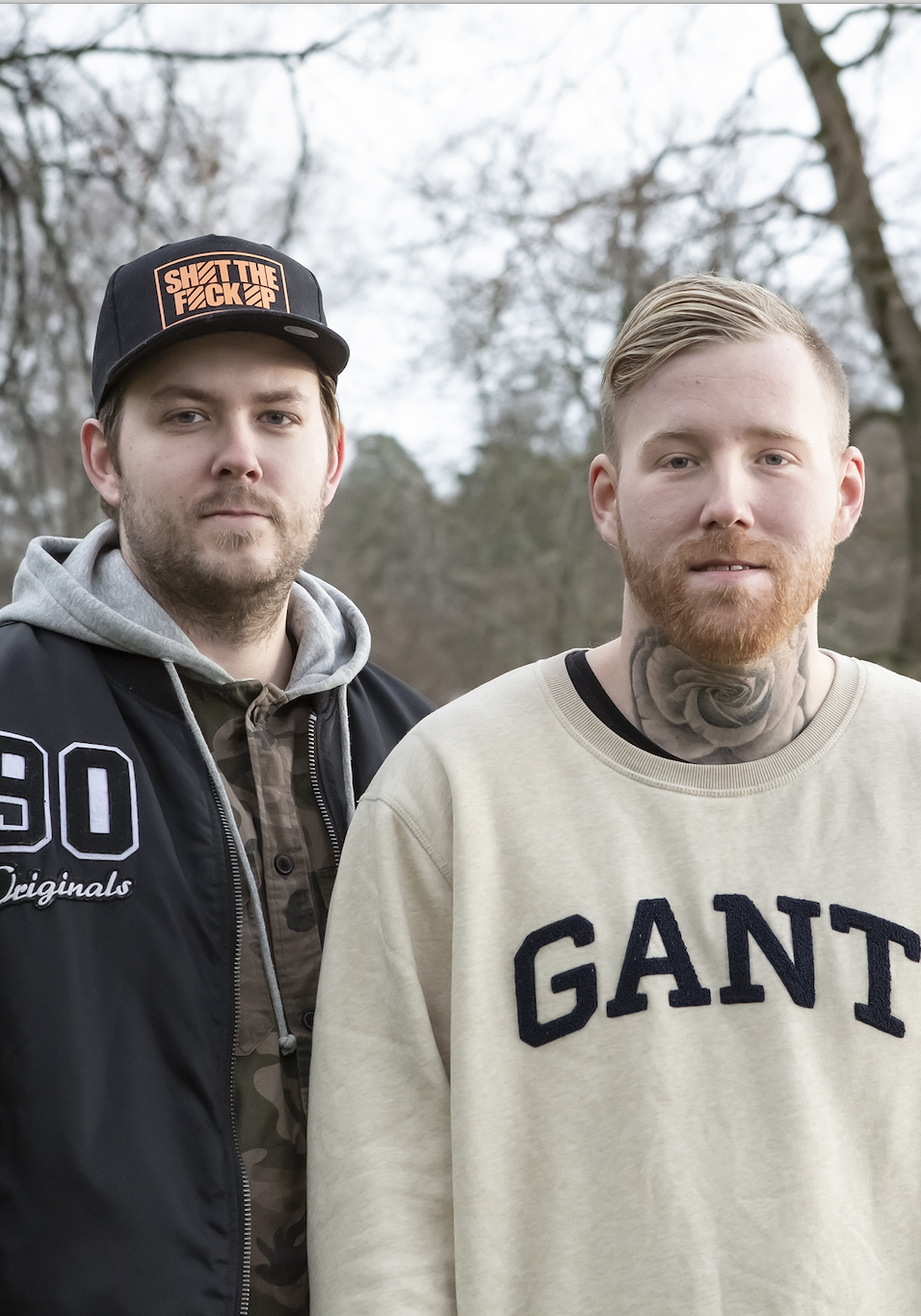 Rights sold
Finland: Atena
Sweden: Forum
Film rights: Sold on option
Nominations & Awards
Short listed at the Storytel Awards 2021
This is the story about how a completely normal family ended up center of attention in the largest legal scandals of all time in Swedish history. On a summer day morning in 1998 the four-year-old boy Kevin is found dead in the small town of Arvika. Even with no physical evidence to back up the investigation, no witnesses and long interrogations with minors the two brothers Christian and Robin, five and seven years old, are declared guilty.
The process took nearly 20 years before the case gets reviewed properly. Now the family, with both Christian and Robin's own words, tell their story about the legal scandal that had such a fundamental impact on their lives. They have included the never-ending abuse from the authorities and how the family experienced this long journey of living with shame and silence up until they were proven innocent in 2018.
About the author:
Andreas Slätt (born 1972) is an entrepreneur and author of three sports biographies. He has worked closely with the family Karlsson-Dahlén during the past years and took part in founding the Kevin Board (Kevin Stiftelsen) along with the family. The board, in memory of Kevin known from the Kevin Case in 1998, supports young people who are in vulnerable situations in life. Andreas lives outside of Karlstad with his family.
Pages: 350
Reviews:
"There is a warm beating heart throughout the book, and the portrayals are vivid and insightful. It's the power of true crime: it shows how interesting and multifaceted the so called normal people are." – Aftonbladet Magazine
Reader reviews: 
"So sad to think that one single person can destroy the life of so many. The family should have been given rehabilitation in the form of financial compensation." – Inga Vallberg
"A painful story to say the least. It's frightening to see authorities behave like this and manipulate their whole surrounding. The fact that the family survived what they had to go through is a mystery to me. My only hope is that this never ever happens again." Solveig Strömquist
"The most important book of the century!"  - Lena Borg
"Incredible story. This family has shown such strength by standing united all these years with during this tragedy that the judiciary put them through. I hope they all get some peace in their lives now. 5 out of 5." – Angelica Hallin
"Abuse of power when depicted at its best! Strong story and deeply moving." – Malin Wanderydz
Contact us for photo rights & to find out more!