The Poet in the Glass Cage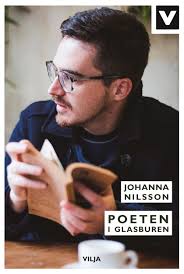 Rights sold
Sweden: Vilja
Translations
English
Arab
Mahad works as a latch guard, but he is actually a poet. His dream is to be able to write poems in Swedish so that everyone can read them.
And he wants to speak to the woman who rushes by always with her head in a book.
It's a book about the search for a new language and being part of a community.
48 pages