See You On The Other Side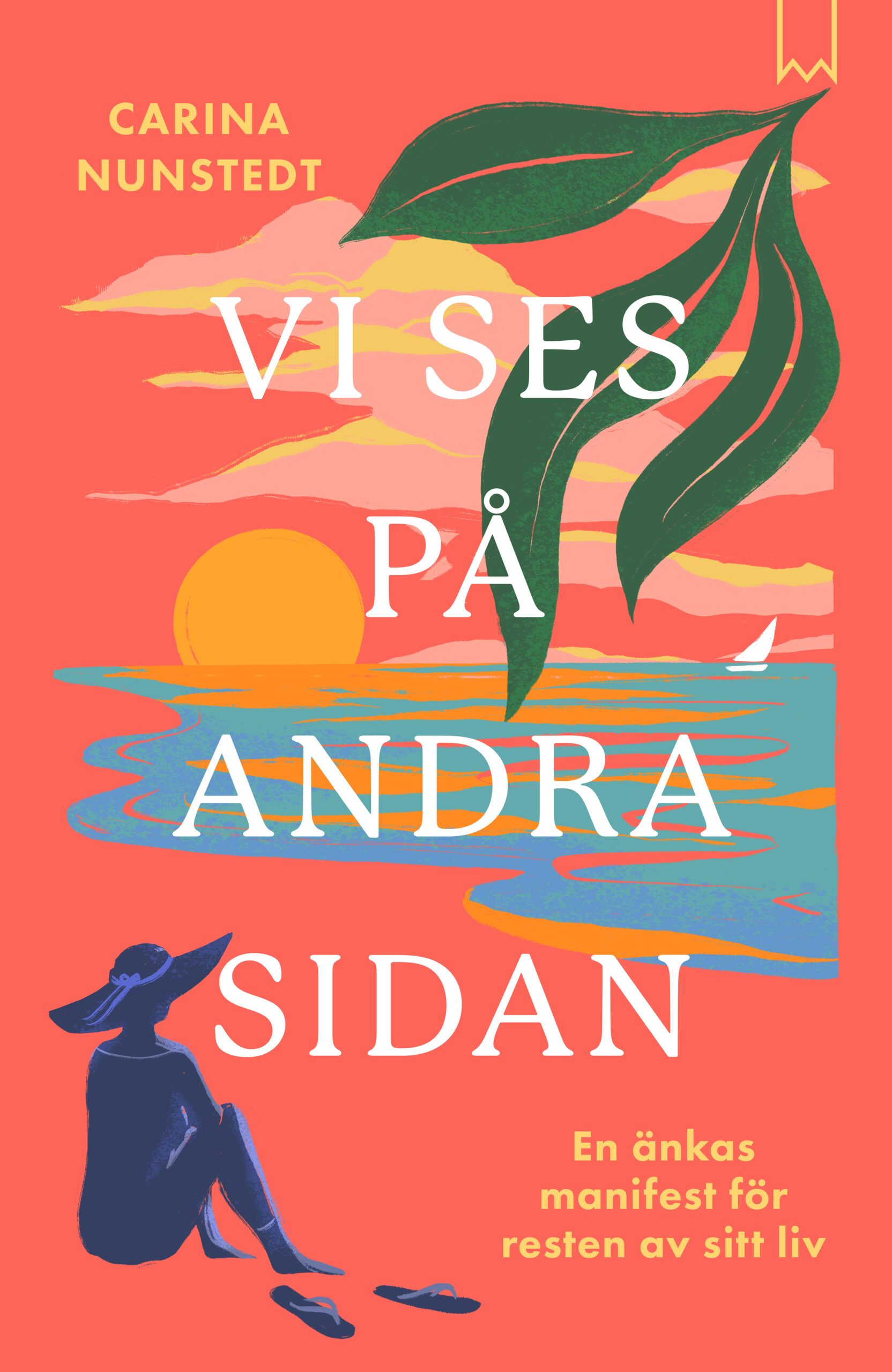 Rights sold
Sweden: Bookmark
Who am I without you? Carina becomes a widow in mid-life, when her husband dies after a short time of severe illness. She fumbles through the grief and the new existence as a single teenage mother. Who is she really after more than 20 years of marriage?
How do you find a new direction forward and start over when you're groping in the dark? this autobiographical novel is as much a life-affirming road trip as an acute life crisis management, where the protagonist Carina uses various mental and physical tools to get through the grief and start over.
A therapist urges her to embrace the inner void, her "don't know." In a dark basement, she attends a grief processing workshop. An American manifestation coach helps her manifest the new life. Aim higher than ever. A medium helps her connect with her dead husband who has something important to tell her.
See You On The Other Side is a revealing story about love, grief and loss. About letting death be more present in life, but above all about daring to move on when everything feels night black. Straight through the darkness, out the other side, where the sun shines again.
Reviews:
"For anyone who loves writers with voices and spaces such as Joan Didion, Elizabeth Gilbert - there is gold to be found here." - Carolines Bokhylla, bookblog