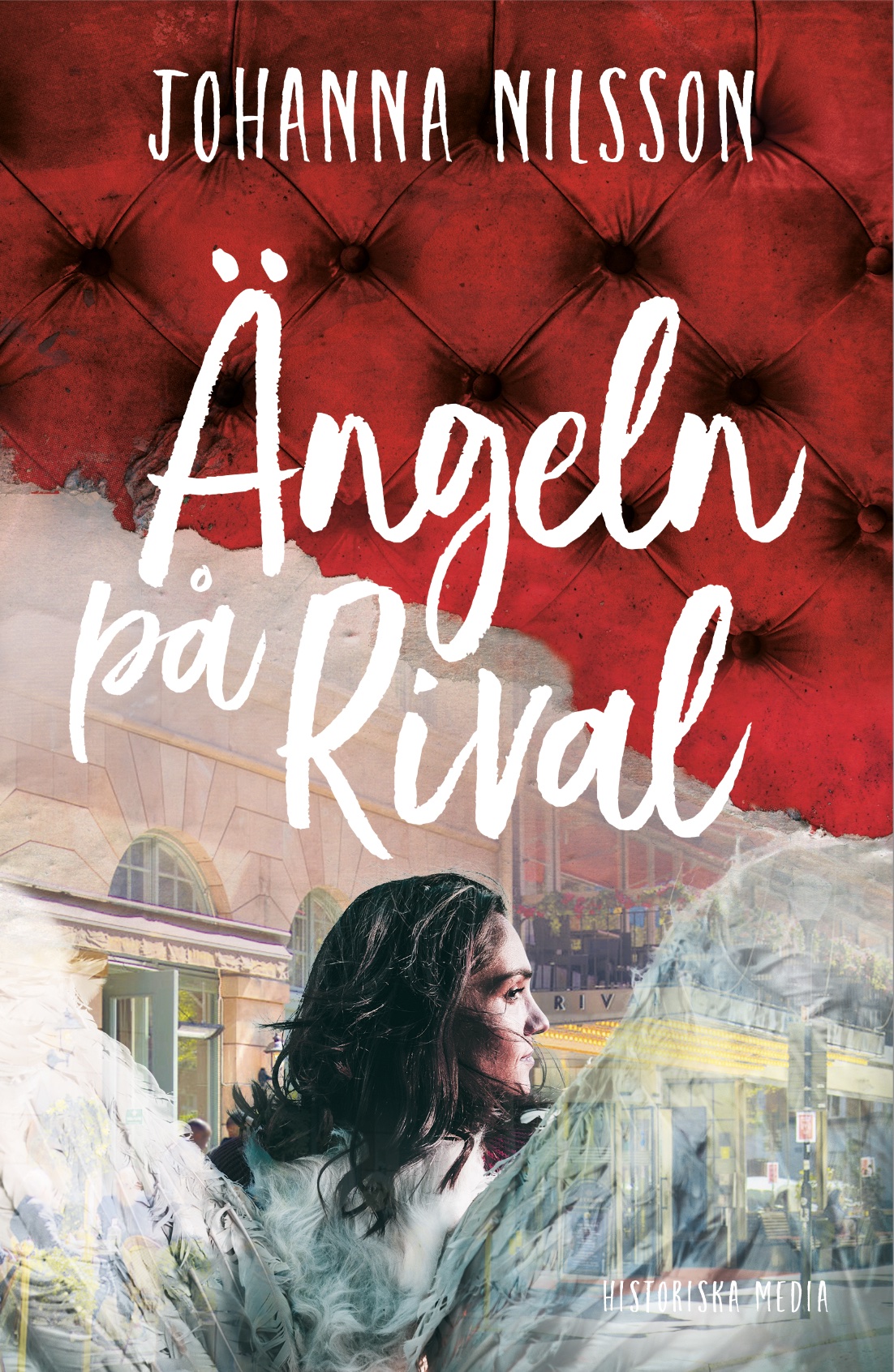 Rights sold
Sweden: Historiska Media
Sweden has been hit by the worst heat wave ever. Already in April the lawns are burnt and there is a fire ban. After a feature on the news, Esther is convinced that the earth will perish and that it is her job to ensure that people have time to have their last wishes fulfilled. She sends a post on Facebook and sits down at Café Rival, which she has appointed as her office. There she receives unknown people in need of all kinds of help.
Then she meets Christian, the monk who has realized that he needs to live out his carnal desires but does not know where he should start. And Doaa, whose worst nightmare comes true when her perpetrator stands in front of her one day. And John, the man who has been watching the doom of the earth on television and suddenly realizes that he has never loved another living being.
And so, it is Esther herself, who hopes to be free from her own demons as she helps others. But it is not easy to bear the burden of everyone else's difficulties, especially when you, like Esther, have your own unresolved issues to deal with and, at times, a too fragile interior.
With a steady but tender pen, Johanna Nilsson has written a novel about society's somewhat odd and marginalized people. The Angel at Rival is just as much a novel about overcoming one's fears, daring to trust others and of course about love.
TBA pages
Reviews