The Naked Truth (Den nakna sanningen)
Dr Angela Ahola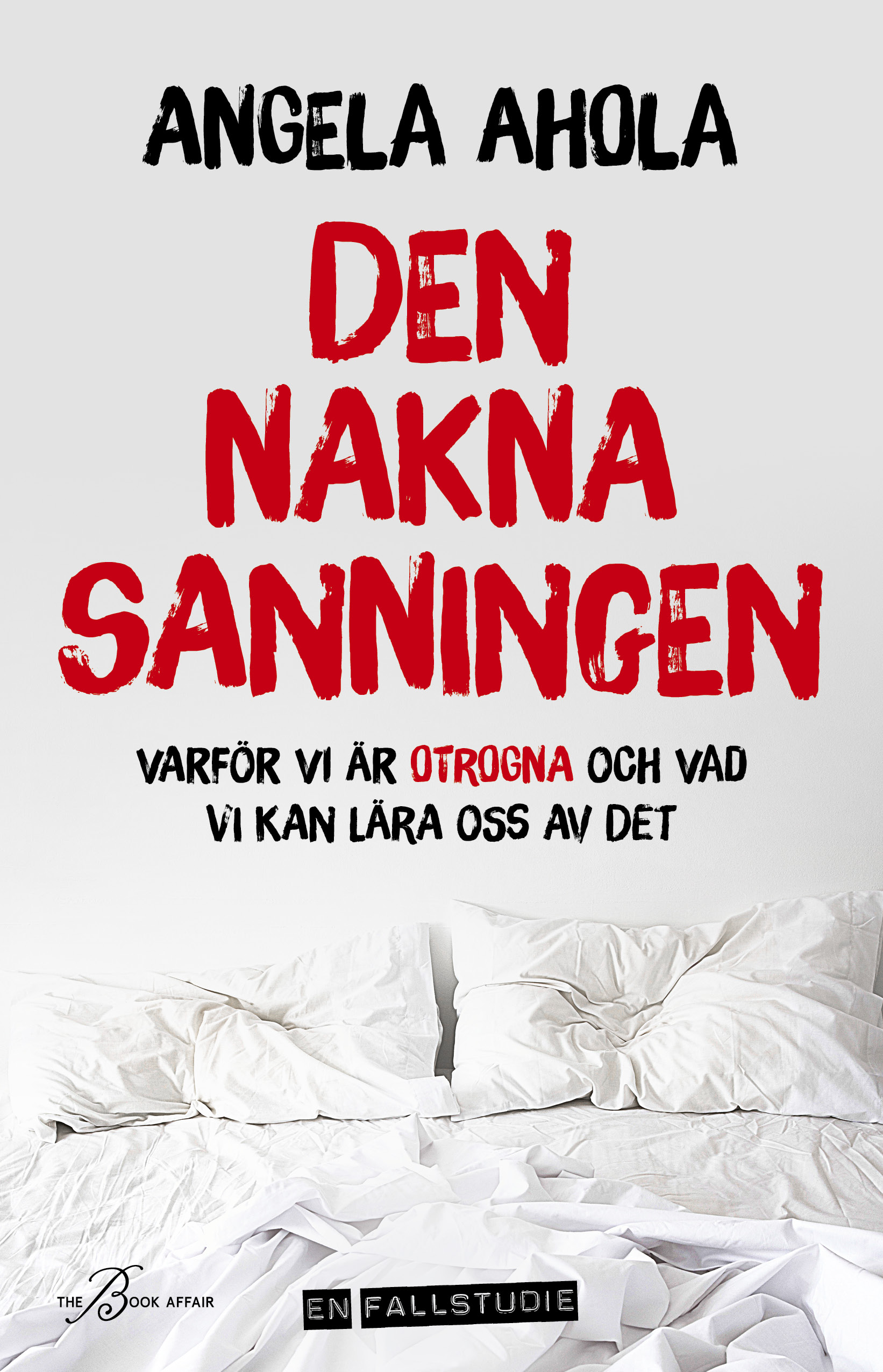 Rights sold
Sweden: The Book Affair
Why we're unfaithful and what it can teach us
Ahola is a doctor of psychology, a public speaker, and authors books about human relationships. One day, however, this expert advisor found herself at a loss for words when confronted by a personal crisis.
As old as love, infidelity is the ultimate betrayal. It devastates lives, and yet one third of us end up facing it. When infidelity came knocking on Ahola's door, her search for insight and healing led to the creation of this intriguing book.
Delving deeply into their motivations to cheat, Ahola held therapy-like interview sessions over several years with two individuals who were actively pursuing infidelity. Their stories have been woven together with the author's own difficult journey and the latest scientific research, resulting in a book that reads like an exciting thriller while still being informative and conceptually stimulating.
The other books on infidelity address healing after adultery or rebuilding trust in a relationship, but Ahola wanted to understand the inner lives of cheaters – how they think. "This journey, towards understanding infidelity, has been among my most intense. The stories you will experience are the open, naked truth. They're emotionally charged, dramatic, and feature unexpected twists. I'm convinced that you'll be as surprised as I've been."
TBD pages
Reviews: 
release in Spring in Sweden