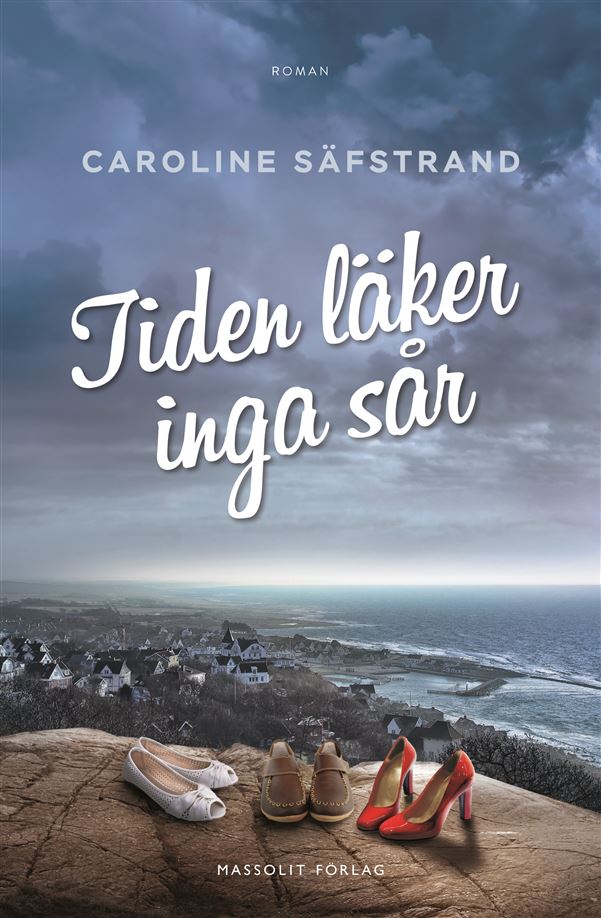 Rights sold
Sweden: Massolit
A disastrous Lucia celebrations in 1951 leads Ethel, Dorotea and Maggie into a friendship pact. Later in life the three friends are struck by a life-changing event that makes them break the pact and stop seeing each other. Dorothea marries Börje, and represses the past by manic cleaning. The fancy Maggie finds the life esthete Ivan and lives what looks like a dream life, but she is fully aware that she has to work hard for keeping the door to the past closed. Ethel choose a bohemian loneliness that makes her relationship with her son and daughter in law complicated.
When Maggie celebrates her 70th birthday a handwritten letter from Dorotea pops up and destroy her mood. Ethel, who lives in a small stone house a few kilometers away also gets a letter. They must meet again. The consequences of the choices they once did affect not only themselves but also their families. Now they can no longer hide their secret.
302 pages
Reviews
"Sweden's answer to Jojo Mojes. Time heals no Wounds contains many layers and messages. It awakens thoughts and feelings for the reader while they are swept away with the events and the character's faiths.
What really strikes me with this book is the language. If compared to a painting it is as if the brushstrokes are sweeping, incredibly vivid and the observer sees new dimensions every time". Millimys book blog