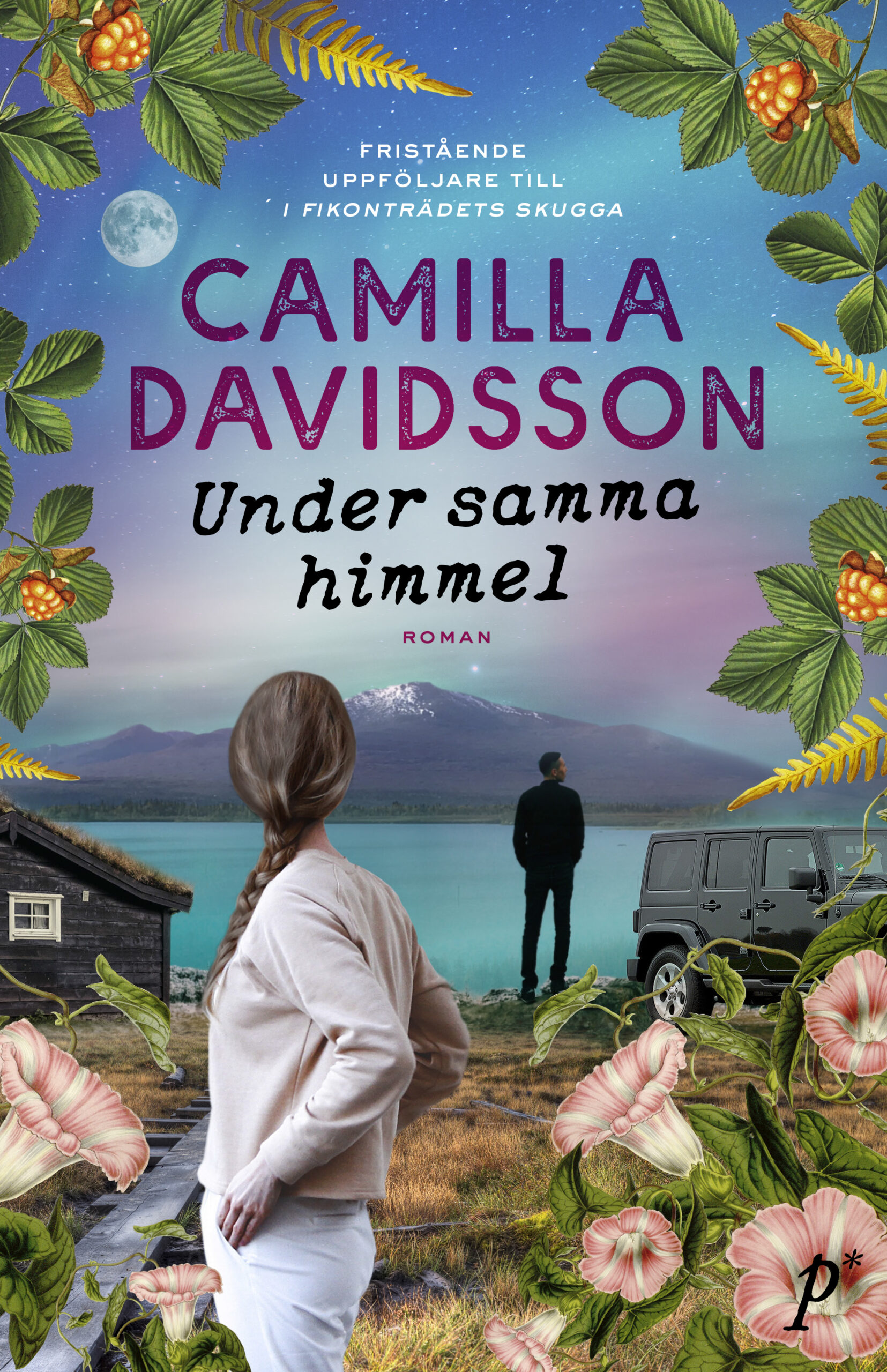 Rights sold
Denmark: Palatium books
Finland: Into Kustannus
Sweden: Printz Publishing
Nominations and Awards
Leo Stemme has everything: a garage full of expensive sport cars, strong charisma, and huge success among women and in his career. Yet something isn't quite right. The relationship he has with his two children isn't good, and he was recently left by Susanne, a woman he got very attached to in a short amount of time.
To regain his energy, he has purchased a lonesome house with a stunning view over the alps of Jämtland. There he plans to get some peace of mind in order to focus on his memoirs that he has promised to deliver to a publisher. He also plans to try and not think about Susanne and once and for all finish writing the book. But the days go by without anything getting done while the anxiety and restlessness grows within him.
Susanne has finally become settled in the old milk shop at northern Gotland. The past summer with Leo was turbulent so she enjoys the calm that the autumn brings to the island. One day she receives an unexpected and apologetic email from Leo. She is hesitant about replying and her decision will have unsuspected consequences, not just for herself but many of the people involved
BENEATH THE SAME SKY is a story about what happens when the life you built and have fought for no longer provides you with happiness of what is truly important in life.
309 Pages
Reviews
"Leo could have become stereotypical in someone else's hands, the self-absorbed millionaire, but Davidsson manages to depict him as an understanding, interesting, yet not all together sympathetic, character. The relationship between Leo and Susanne feels true, with all their faux pas and problems. An entertaining novel that shows love that might not just be a bed of roses." – BTJ, library service, no 20
"A well written Feel-good novel" – Pro Pensionären
"Pleasure and mindfulness all in one" – Yoga world
"Gripping, entertaining and captivating!" – Jennies boklista
" I have read every single one of Camilla Davidsson's novels and I adore them. This is a story about daring to face your fears, the lonely feeling and to not push hard feelings aside. Instead learning how to live your life with all that comes with it and becoming stronger thanks to that. What is truly important when all is put to the test?" – Villa Freja
"It's a great novel and I had been longing to continue reading Susanne and Leos's story. It also really made me crave a trip to the alps!" – Sofiasbokhylla