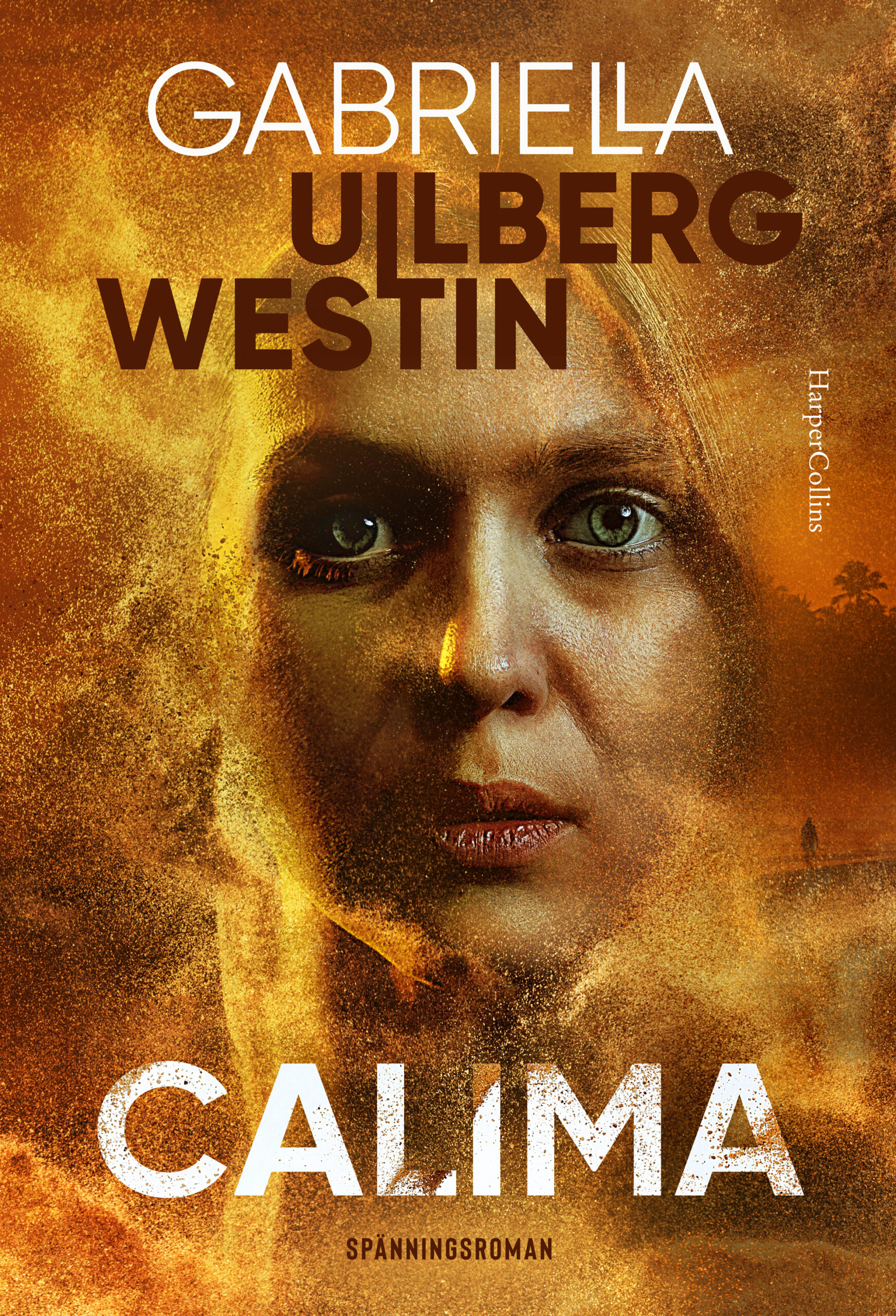 Rights sold
Sweden: HarperCollins Nordic
On a stormy winter morning, Maja and her two children board a flight with everything they own in a couple of bags. Maja's husband has been shot to death in cold blood, but the police fear that she was the real target. With new identities, they flee to a secluded finca in the mountains of Gran Canaria. There they will build a completely new life, but the fear that their background will be revealed and that the perpetrator can find them at any time is constantly present.
The Swedish couple Estelle and Martin have been living on the island for many years. They live a life of luxury filled with sun, cava and dinners made possible by Martin's successful investments. But Estelle questions more and more who she really is, what her husband actually does, and if this is the life she wants to live.
The two women meet and start hanging out. Estelle because she is drawn to something new, Maja for trying to blend in even though she is suspicious of every new person she meets. But the closer they get to each other, the harder it becomes for Maja not to reveal why they are actually on the island, and Estelle soon can no longer turn a blind eye to her brutal truth. When Maja's daughter also starts to show signs of anxiety and tells horrible things, everything is falling apart.
TBA pages
Reviews: 
Swedish Release November 2023