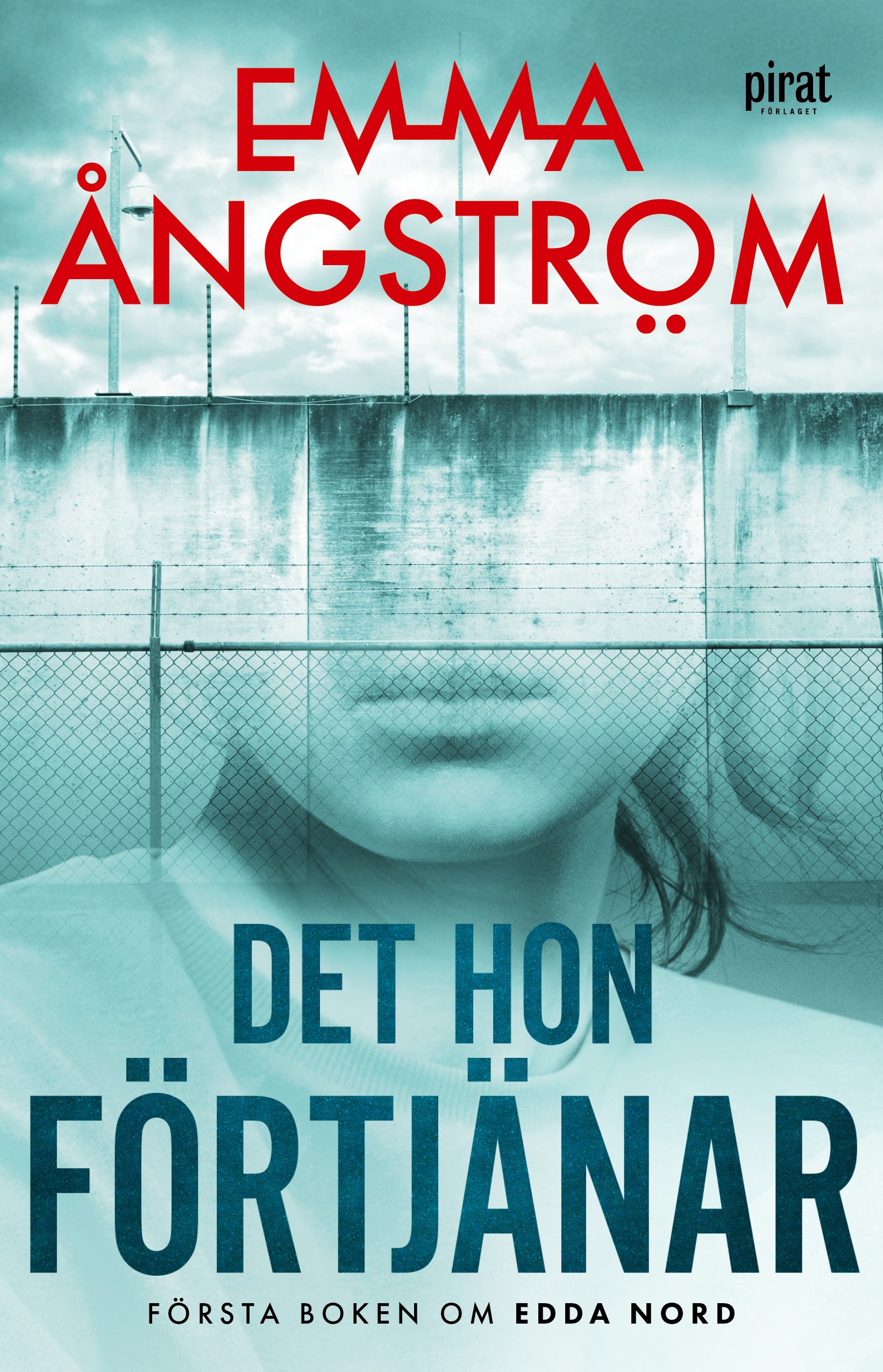 Rights sold
Sweden - Piratförlaget
Against all reason, Fanny is drawn into a passionate relationship with a convicted murderer. Fanny thinks that all people have the right to a second chance and she can't stop thinking about Johan. Someone who writes such warm and loving letters cannot possibly have committed a serious crime. He just doesn't seem capable of doing such a thing. But the love story quickly turns into a nightmare.
Edda Nord works as a communicator at a women's shelter. Through her work, she gets to meet women who live in a completely different reality.
With What She Deserves, Emma Ångström begins a series of suspense novels about the dark sides of human relationships. About how the safest relationship can turn into a destructive one, about how the most mundane thing can become the most dangerous thing you've ever encountered.
Part 1 in the Edda Nord series
370  pages
Reviews:
Coming soon - release in August 2023 in Sweden