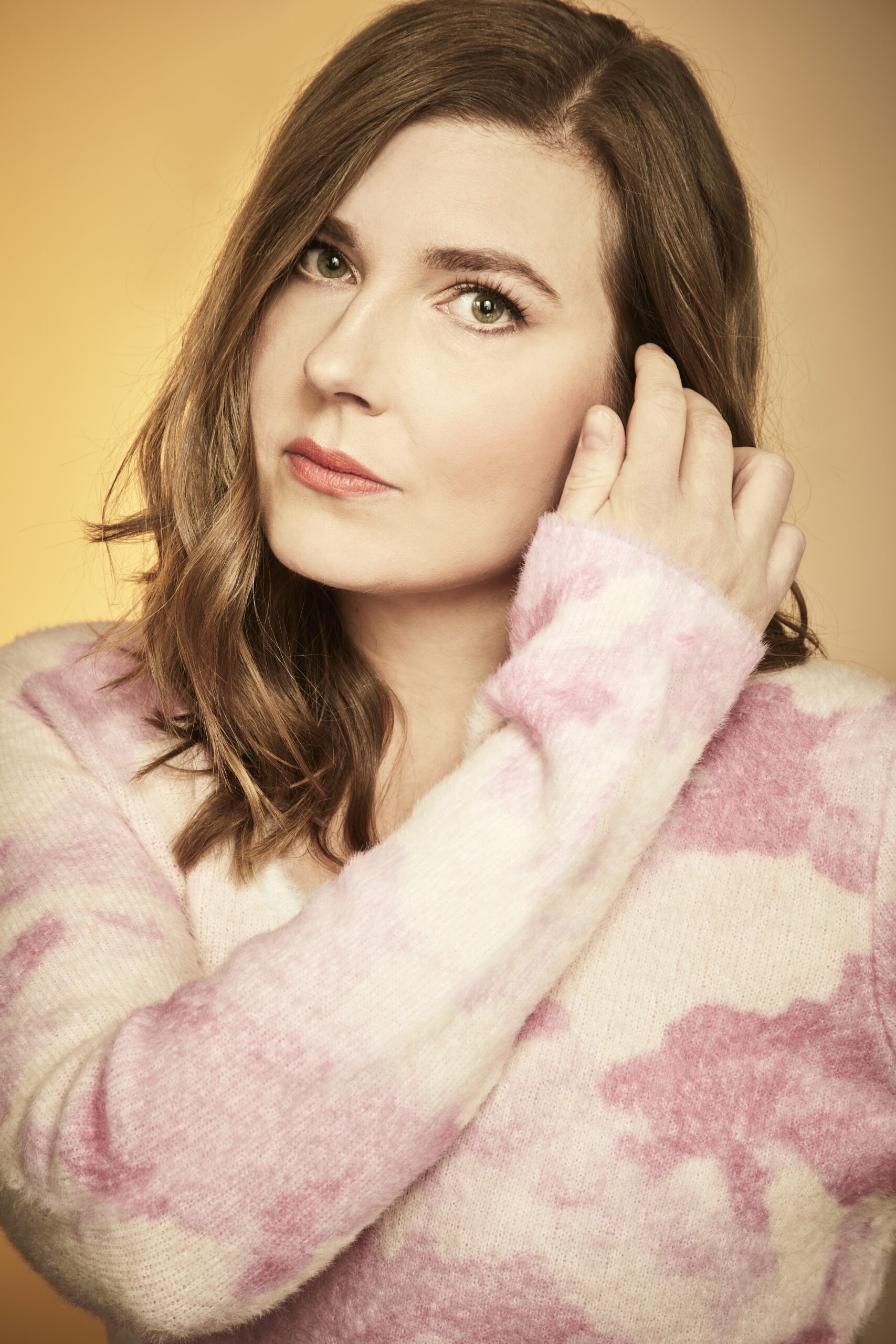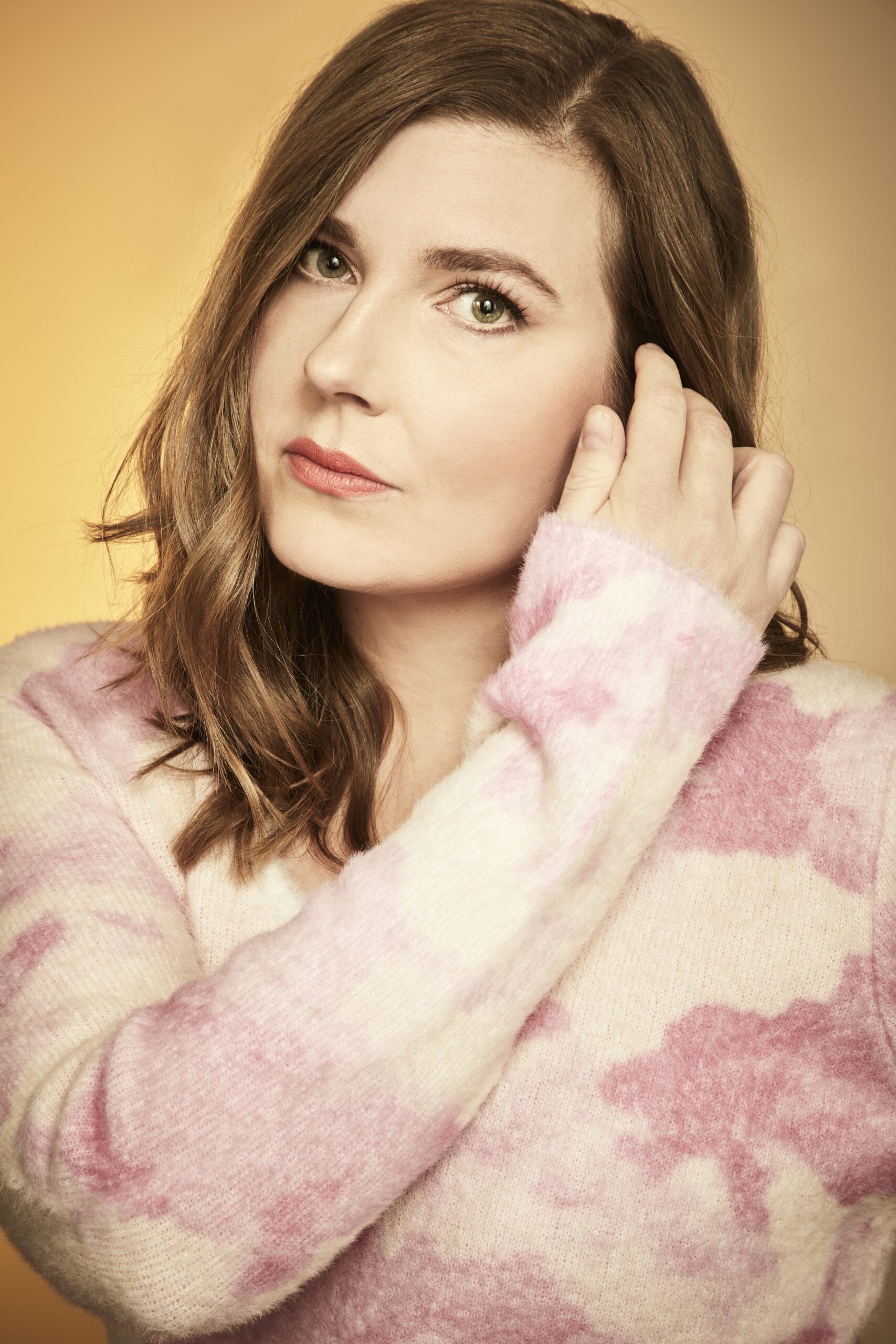 Rights sold
Australia
Germany
Greece
Sweden
New Zeeland
The Czech Republic
Poland
Russia
Emma Ångström is an author, journalist, song writer, lighting designer and architect. She made her debut in 2009 with the novel AND ALL IS DISTORTED (Och allt är förvridet) . She has a Master's degree in architecture from the Royal Technical University in Stockholm and from Parsons in New York. Besides her writing she currently works as head of communications for an architectural firm in Stockholm.
For the debut Emma Ångström was nominated for the Nöjesguiden Stockholm Award for the best read in 2009. The motivation read:
"Emma Ångström's debut attracted the attention because of the protagonist's twittering, but the novel's genius is not found primarily in the marketing or micro-blogging, but in the language. As readers, we came so close to the characters that we had no chance to defend ourselves against the abyss that waited at the end. This is the beginning of a wonderful authorship. "
In an interview in Scan Magazine Åström was asked what she wants to do with her authorship and she replied: "I'm not interested in writing books for the reader to figure out who the murderer is. I want to explore human motivations, write exciting, driven stories that also reveal something more, about relationships, vulnerability, loneliness, shifts in power, societal structures and grief - difficult things that can be made more easily accessible and possible to explore through literature".  Later on in the interview she commented on the fact that another newspaper had recently crowned her " the new detective noir queen" with saying that she found it "a bit odd, seeing as I don't write detective noir" she teased "But I don't really care much about prestige in that way. My goal has always been to be able to keep up the writing. As long as I can do that, I'm happy".
In 2016 THE MAN IN THE WALL was released, a remarkable and nerve wracking thriller with a "monster" it is hard not to feel certain sympathy with. And a little girl that finds her own wonderland together with someone she can't present to the rest of the family.
In 2019 A WONDERFUL DEATH was released. A psychological suspense about how well you really know the person you married. Ångström continues on the path of writing thrillers and in 2021 she released the novel TO THE DEAD ONES that treats subjects like sorrow, womanhood and mental illness. All wrapped in a horrifying story set in what appears to be a haunted house.
The writing of Emma Ångström resembles of Marie Hermansson and Caroline Eriksson. Tightly constructed writing shaping characters of real flesh and blood, brushwork of a steady hand that forms each piece of the portrait with stylistic assurance.
WithWhat She Deserves, Emma Ångström begins the "Edda Nord" series of suspense novels about the dark sides of human relationships. About how the safest relationship can turn into a destructive one, about how the most mundane thing can become the most dangerous thing you've ever encountered.
Emma about the Edda Nord series:
"Up until now I've written stand-alone novels, but I wanted to create a larger universe and characters that readers get to know and hang out with for a long time. Now I have finally found a format that feels exciting to explore.
I want to write about vulnerable women, women who have been affected by violence in various ways — physical, psychological, financial, material — but I want to focus on the driving forces of my characters. I'm interested in the psychology behind destructive relationships, what makes women stay in situations they know are harmful.
The women's shelter became a natural storytelling hub to be able to portray these women's stories. Unfortunately, there are infinitely many - this is a series that can grow to any size."
Emma Ångström
Bibliography
2025: What She Whispers (Det hon viskar),suspense
2024: What She Buries (Det hon begraver), suspense
2023: What She Deserves (Det hon förtjänar), suspense
2021: To the Dead Ones (Till de döda), thriller
2019: A Wonderful Death (En underbar död), thriller
2017: The Last Experiment (Det sista experimentet), horror
2016: The Man in the Wall (Mannen mellan väggarna), horror
2009: And All is Distorted (Allt är förvridet) Novel, Alfabeta
Contact us for photo rights