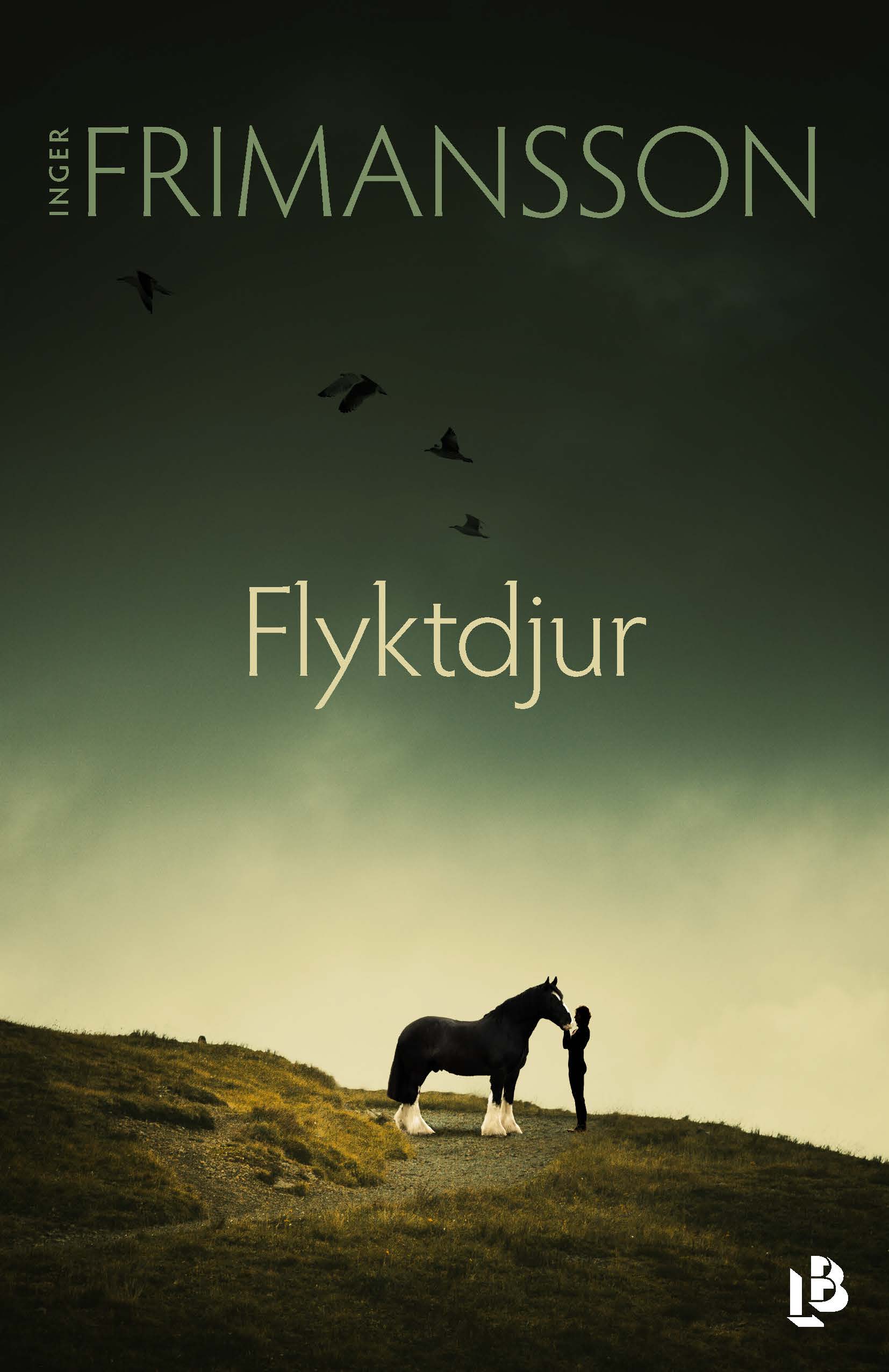 Rights sold
Sweden : LB förlag
Etel grows up on a farm in Central Sweden. On the farm there are four shire horses, the world's largest horses. The four animals are strong and moody, but kind if you treat them properly. Much like Johan, the farm's owner.
When Etel was born, her father disappeared. Rumor has it that he emigrated to America. He left Etel and her mother, who herself was only a child at the time. Without being able to choose, the father's younger brother Johan was forced to take responsibility both for them and for the family farm.
Etel loves the horses and does her best to make Johan happy with her. She knows that he sometimes ends up in periods of unexplained melancholy. When one day she falls deeply in love with Karl, she chooses to move and live with him. Even though Johan does everything to prevent it.
Flight Animals is a depiction of growing up and a family drama with a creeping suspense that approaches the psychological thriller. Inger Frimansson has not been called the master of the psychological thriller for nothing.
363 pages
Reviews:
"FLIGHT ANIMALS is a really nice novel about a woman's fate. Etel is a strong girl who finds her own way through an existence that, in the eyes of an outside observer, is everything besides easy." - Kapprakt