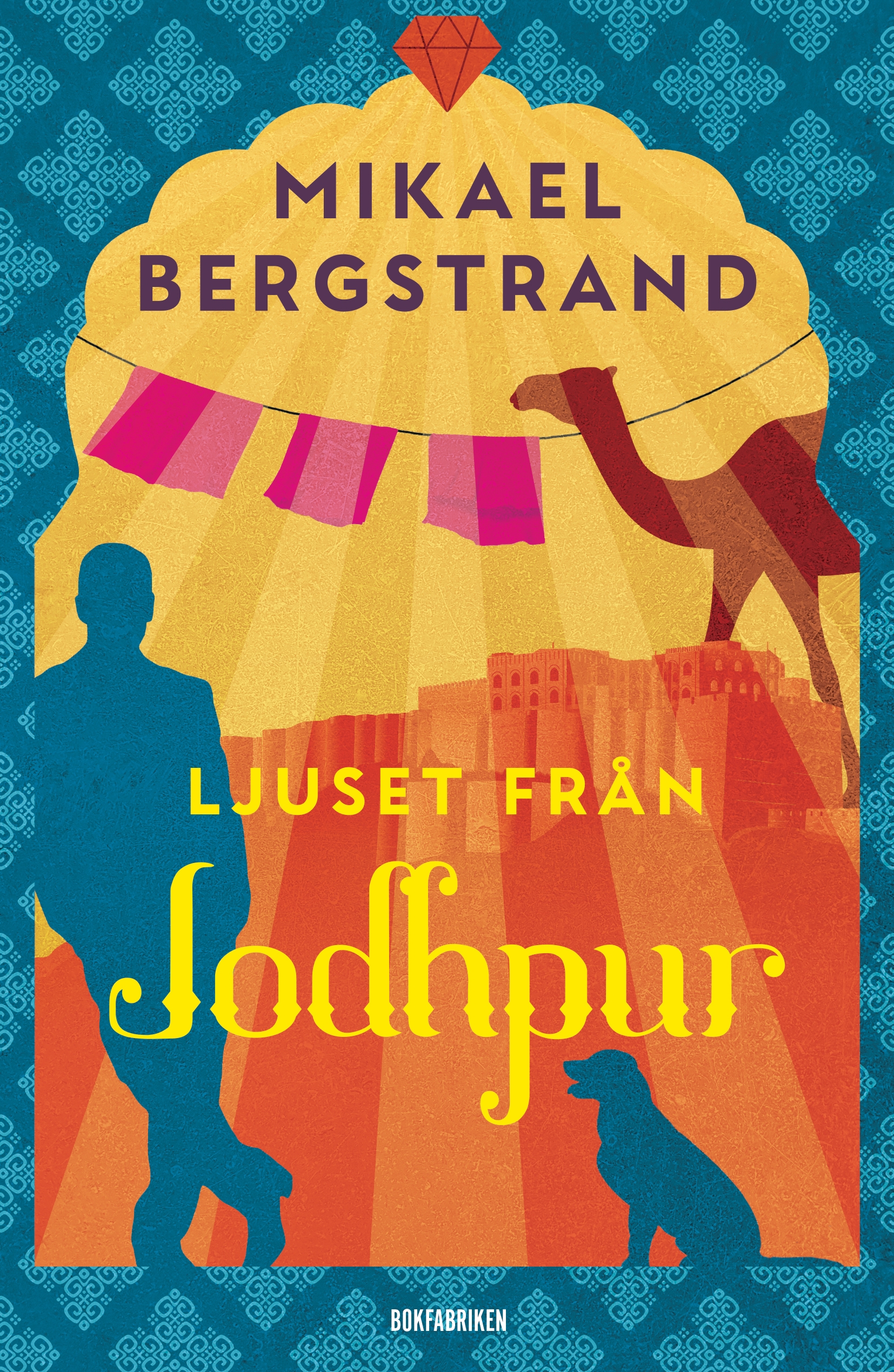 Rights sold
Sweden: Bokfabriken
It's never too late to find true love
After a sad funeral act, where Göran Borg involuntarily steals the attention from his deceased childhood friend Richard, he cannot avoid the question that tormented him: Has he himself done everything he should do in his life or are there things left to accomplish?
Göran Borg has not been to India for almost ten years. And he has no plans to return either. The quiet life in Malmö with the friends in the men's club, MFF's home matches, the settlement in the allotment and the preparations for the arrival of the first grandchild feel like challenges enough for a man of a mature age.
When his friend Yogi gets in touch, he nevertheless allows himself to be persuaded to travel to India one last time. Yogi must retrieve a letter that his father has left behind with a lawyer and that can only be opened now, twenty years after his father's death. To bring luck, he wants to be accompanied by Göran.
The letter leads them to Rajasthan where Göran and Yogi find themselves in a battle against both time and dark forces to find a secret treasure from the era of the Maharajas. For Göran Borg, it's not just about looking for a valuable treasure in the desert landscape. In the search for his true self, he also discovers that there is old love left in India that has not rusted. And a street dog, who loves Chicken Tikka Masala and will turn his life upside down.
With The Light From Jodhpur, Mikael Bergstrand returns to his popular characters Göran and Yogi. It's a story about how it's never too late to find the right one, written with the humor, warmth and love for teeming India that made the previous titles in the Delhi's series so beloved by readers both in Sweden and abroad.
Reviews
Coming soon - release fall 2023