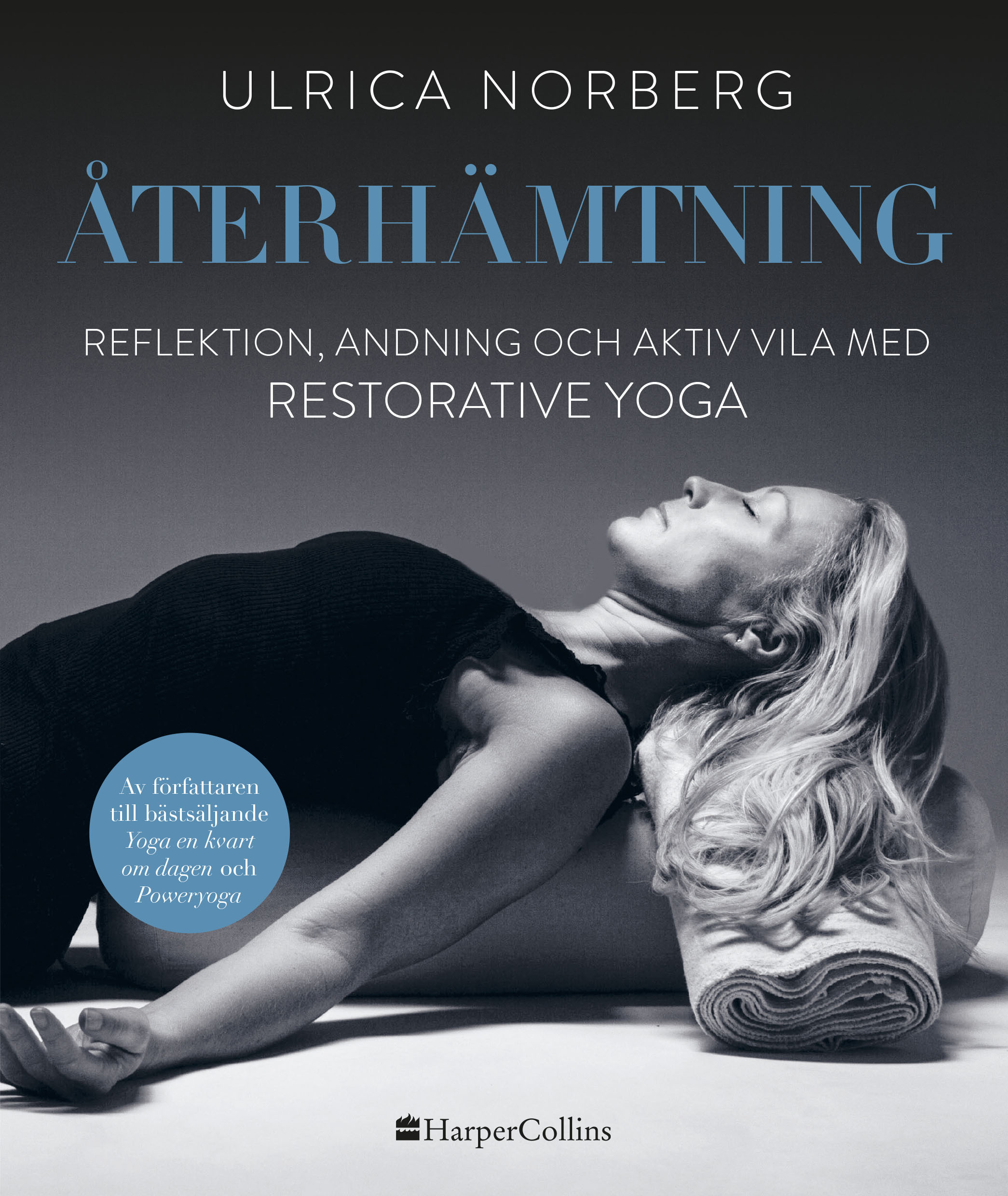 Rights sold
Denmark: HarperCollins
Norway: HarperCollins
Sweden: HarperCollins
US: Skyhorse Publishing
Restorative yoga is a gentle but powerful practice that is desperately needed in today's crazy-busy culture. It is rapidly gaining in popularity around the world because of its ability to relieve stress, heal the body, and promote overall well-being. Here world-renowned yoga instructor Ulrica Norberg shows the simple poses that will help you release anxiety, promote digestion, relieve headaches, recover from injuries, and more.
Bolster pillows, yoga blocks, and blankets are an important part of restorative yoga. Norberg shows how to get the most out of your practice by utilizing these simple, easy-to-find props. Yogis will discover the power of letting go in both body and mind, opening themselves to greater possibilities in their yoga practices and in life.
Accompanied by gorgeous full-color images that are as inspiring as they are useful, this book will change your yoga practice forever.
120 pages