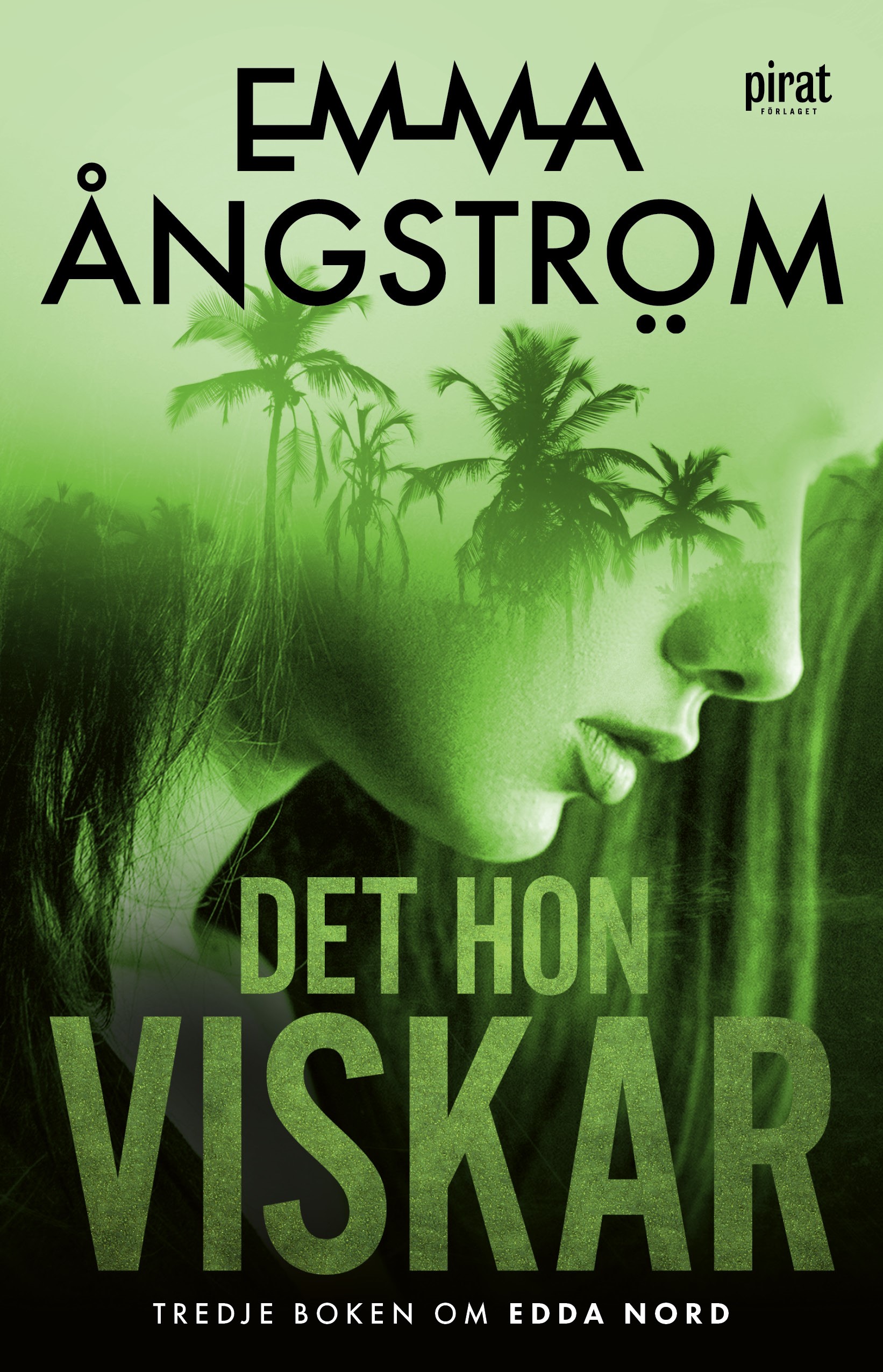 Rights sold
Sweden - Piratförlaget
How far are you willing to go for revenge?
Malin breaks free from a relationship with a violent man. One day the children disappear, kidnapped by her ex-husband. Can a parent hurt their own children to get revenge on their mother?
What She Whispers is part 3 in the Edda Nord Series. A series of suspense novels about the dark sides of human relationships. About how the safest relationship can turn into a destructive one, about how the most mundane thing can become the most dangerous thing you've ever encountered.
More info coming soon!
TBA pages
Reviews:
Coming soon - release 2025