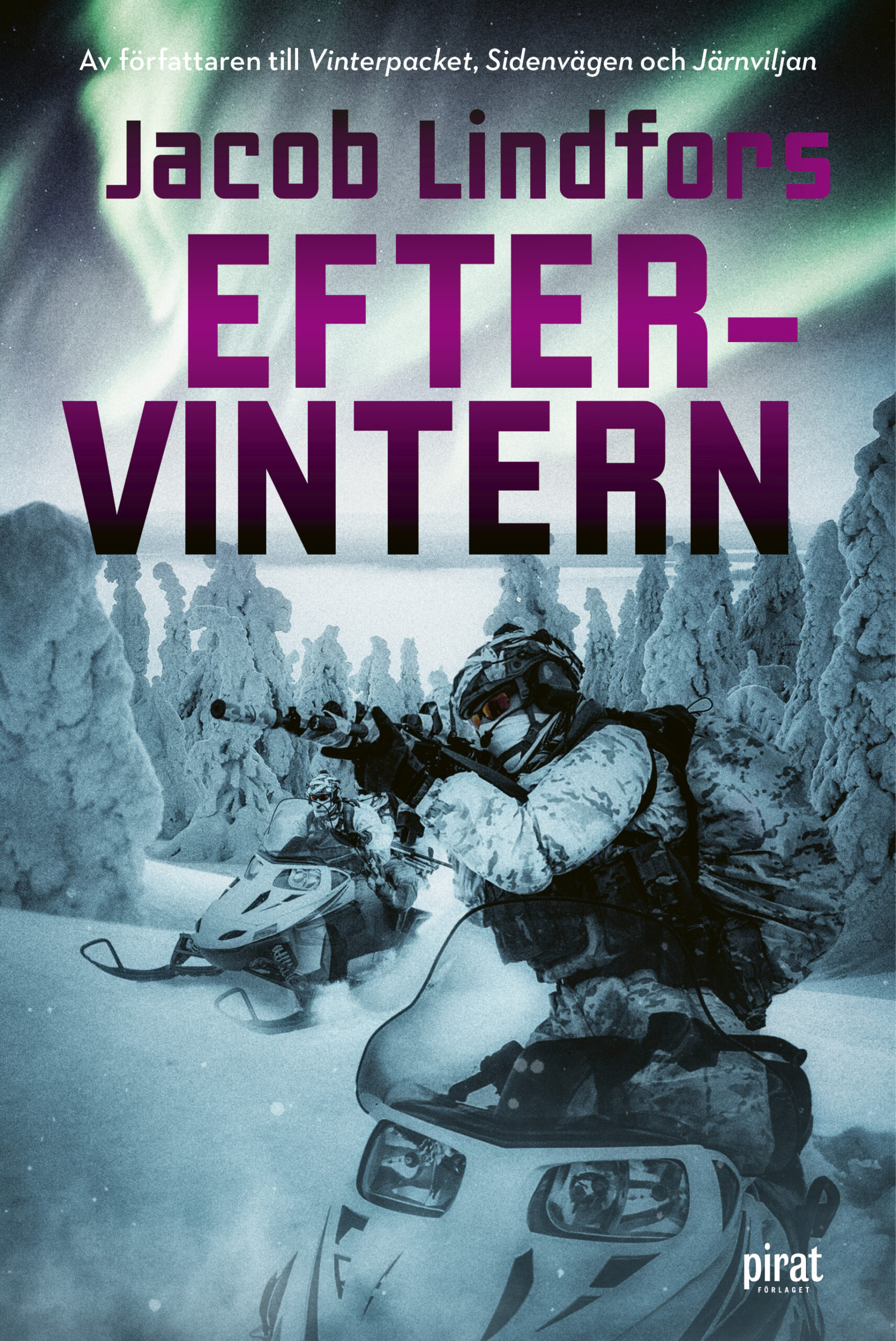 Rights sold
Sweden: Piratförlaget
Film rights: Nevis productions
A sabotage has revealed Sweden's secret nuclear weapons to the whole world. Russia responds by entering Finnish Lapland with a military force to take the Nordics hostage.
Battle-hardened operator Mattias Kassian must lead an international team on a secret mission to force peace. Their operations will take them from burning Bakhmut in war-torn Ukraine to Tel Aviv in Israel.
In occupied Rovaniemi, in the heart of Finnish Lapland, Madeleine Hansen faces her own nightmare as a prisoner of war in the hands of the Russians. The longer Kassian's mission drags on, the worse her chances of survival become.
After Winter finishes the story of special forces operator Mattias Kassian's fight against the Norrland terrorist network the Winter pack.
Reviews
Coming soon release 2024