The Badger
Sold to Dobrovsky, The Czech Republic
Sold in collaboration with Andrew Nurnberg Associates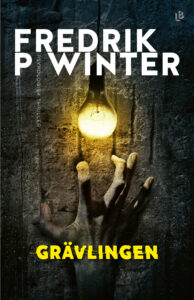 The Badger
Sold to MIF Publisher, Russia
Sold in collaboration with Andrew Nurnberg Associates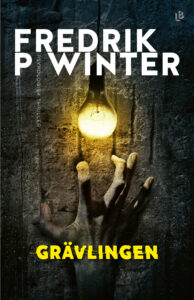 Surrounded by Bad Bosses 
Sold to Dioptra, Greece
Sold in collaboration with Read N' Right
29/ 11/ 2020
We would like to give a warm official welcome to the Enberg Agency Family to two new authors - Ulrica Norberg and Carina Nunstedt. They have written a book together that we are proud and excited to represent. Soon we will have more info to share - we can't wait!
20/ 11/ 2020
This week the Short list for this years Adlibris Awards was released and from Enberg Agency we find three brilliant authors in the "Feelgood" category - congratulation to Camilla Davidsson, Christoffer Holst and Frida Skybäck.
Click the link here to place your votes!