Two book deal "The Cult that Resurrected" & "Children of the Cult"
Rights sold to Blanvalet, Germany
Three book deal "White Crypt" (Vit Krypta), "Cracks in the Earth" and "Gilded Trap"
Rights sold to Bukowy Las, Poland in cooperation with Book Lab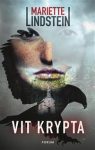 Translation rights sold to Nyponförlag for Dari & Somali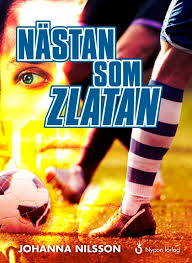 "The Bookshop on Riverside Drive" (Bokhandeln på Riverside Drive) 
Sold to Insel, within Suhrkamp, Germany
"Dehli's Most Beautiful Hands" (Dehlis vackraste händer) 
Sold to Latvijas Medijis, Latvia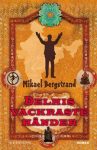 2018-07-02
Today we officially welcome Bettina Bieberstein Lee to the Enberg Agency family!  Bettina's psychological thriller novel "Korpsystrar" has been nominated for Best Debut at Crimetime Specsavers Awards 2018. Can't wait to share this title with you all!
2018-05-22
Thomas Erikson received a Diamond book for Surrounded By Idiots which has sold over 400 000 paperback copies. We brought in the whole team of superheroes for a celebration lunch.
2018-04-24
We just signed a new fantastic author with a passion for good Fantasy and Sci-fi. Enberg Agency wishes to give a warm welcome to Fredrik Persson Winter and we can't wait to share his books with you all very soon.